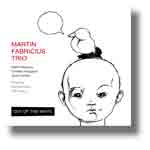 The official release date is November 23rd, but you can now pre-order Out of The white directly from this site.
The price includes free shipping. Please let me know if you want your copy signed.
Your support is extremely important to me. Without it there would be no music.
Thank you so much!
All the best
Martin