Concert with Steve Swallow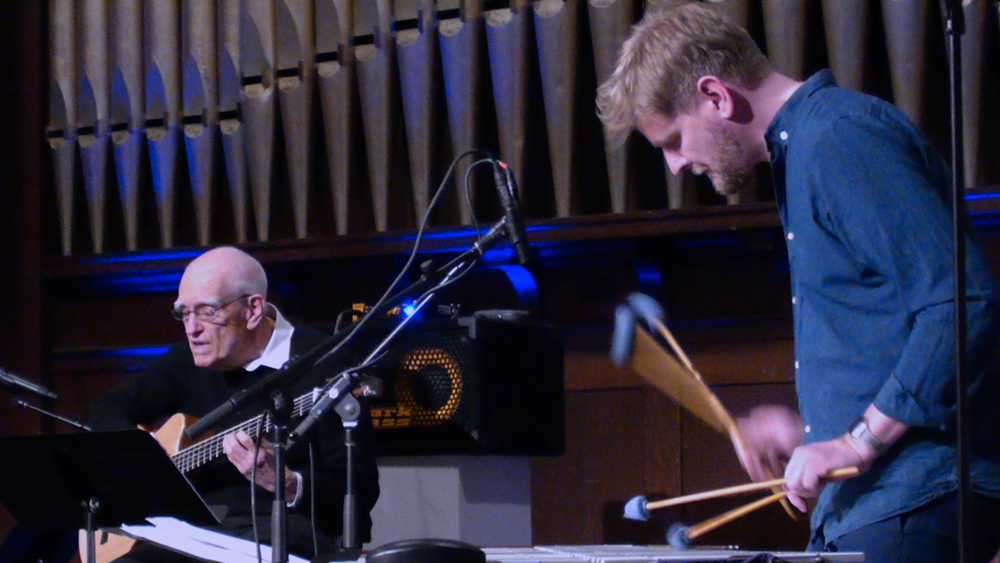 This summer has been a very rewarding one for me musicaly speaking. During Copenhagen Jazz Festival I played 4 concerts: With my own group, with Lars Fiils' group Fiil Free and twice with singer Randi Pontoppidan. I also played 5 concerts in Finland with Finnish/Swedish singer, Annika Cleo in her new project, Bossa Nordica. The spring wasn't slow either. We recorded our second album with Fiil Free and Estonian singer and violinist, Ingrid Hagel, released her new album which I'm proud to be a part of. But I would be lying if I didn't name my concert with legendary bassist, Steve Swallow, as the absolute greatest experience of the year this far. We played two sets in South Hampton Art Center with a combination of Steve's and my music. I hope this is something we can do again soon.
Theese days I'm planning future concerts and the upcoming CD release of my next trio album, Under the Same Sky. I can't wait to finally share this with you.
Stay tuned and keep listening
Martin