Since the foundation of his trio in 2007 Copenhagen, vibraphonist and composer, Martin Fabricius, enthuses with a laid back sound universe of catchy melodies and subtle improvisation. Each of his released albums received international acclaim and has opened the doors for tours in Europe, Scandinavia, Asia, South America and the U.S.
As the relaxed groove of vibraphone, bass and drums emerges from Fabricius harmonic interplay with his two longstanding musical companions; Andreas Markus (b) und Jacob Hatholt (dr), each song welcomes the listener on a musical journey through graceful and sometimes mystical northern landscape.

Martin Fabricius : Vibraphone
Andreas Markus: Double Bass
Jacob Hatholt: Drums
Martin Fabricius Trio is sometimes expanded with Mathias Heise (harmonica) and Neff Irizarry (guitar) and becomes Martin Fabricius Group.
The group has also performed with bass legend Steve Swallow and guitarist Brad Shepik..
Find more pictures, full reviews and press releases on https://martinfabricius.eu/press/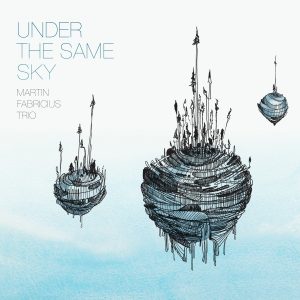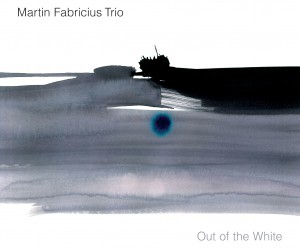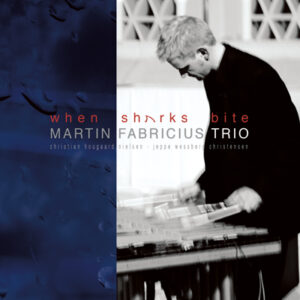 JazzThetik, Victoriah Szirmai – Under the Same Sky (2018)
"For nine songs, the listener floats on an air mattress filled with dreams, on a sea of minimalistic sound waves, accompanied by winds of sweet melancholy from sunny skies"

All About Jazz, Budd Kopman – Out of the White (2014)
"The opening sounds of the title track of Out of the White herald that this is going to be something different […] the happy/sad feeling of a Fellini film."
Gaffa, Ivan Rod – Out of the White (2014)
"Seductive, beautiful and captivating instrumental jazz"